Why Choose Vectric?
Switch to different package? Pay the difference
Becoming a member of V&Co you will receive:
FREE Projects (see below)
Monthly Customer Case Studies
Access to your Software Downloads
Tips & Tricks
Priority Event Access
& Much More
 Click on one of the free projects below to take a sneak peek: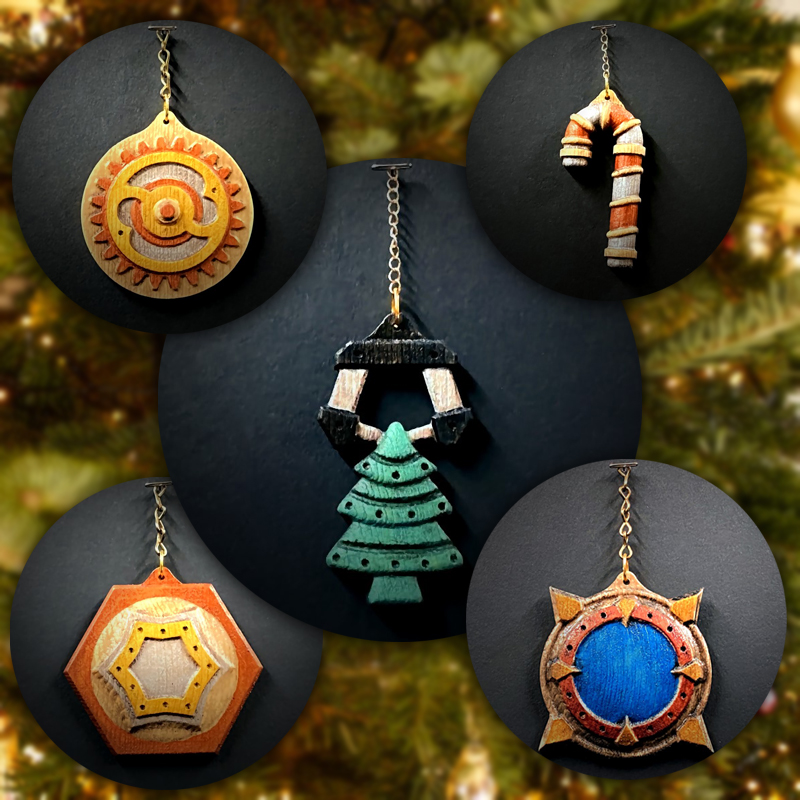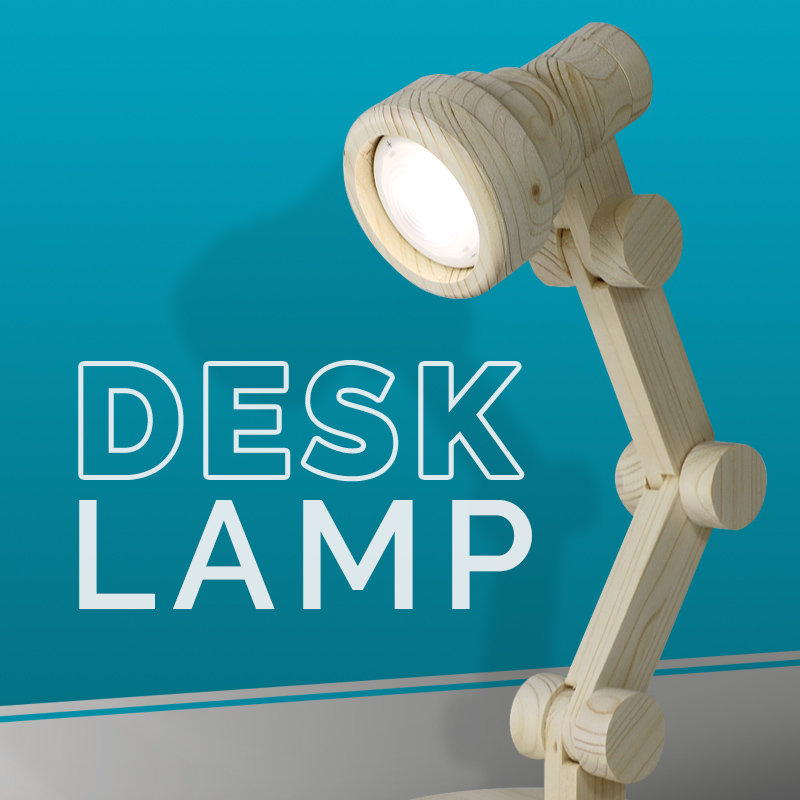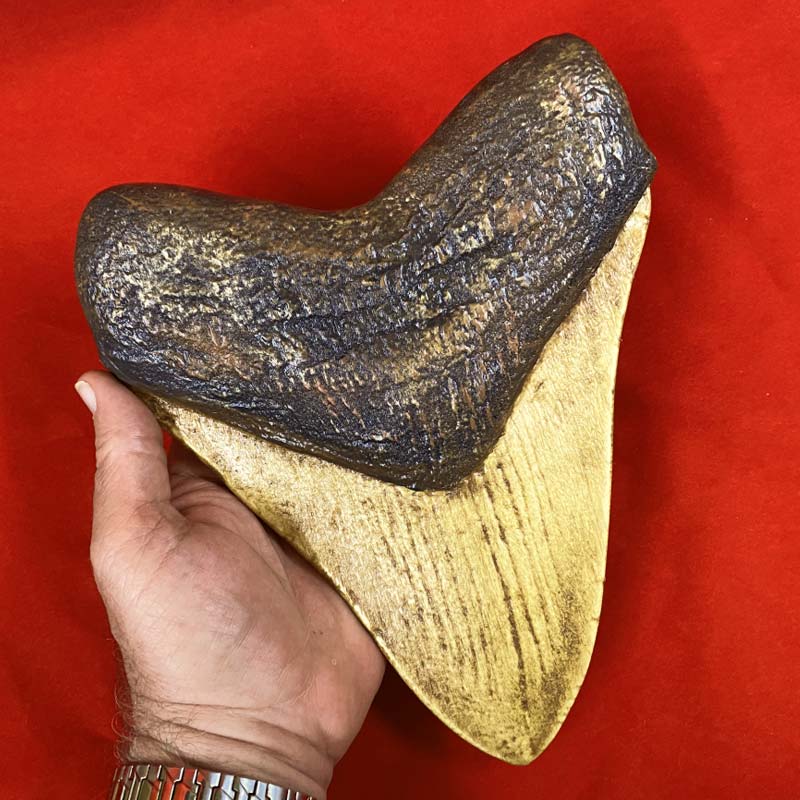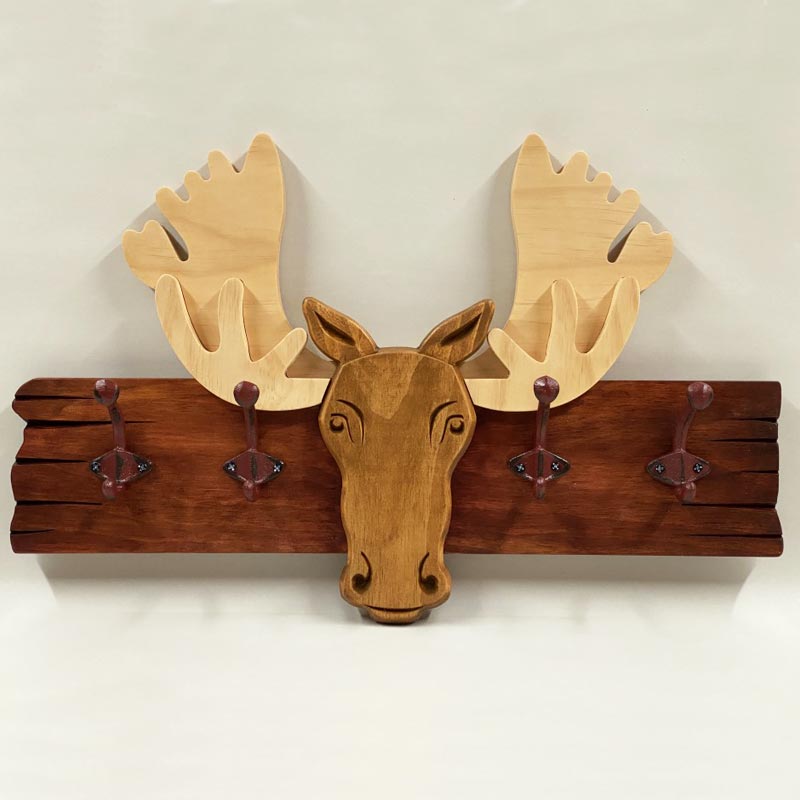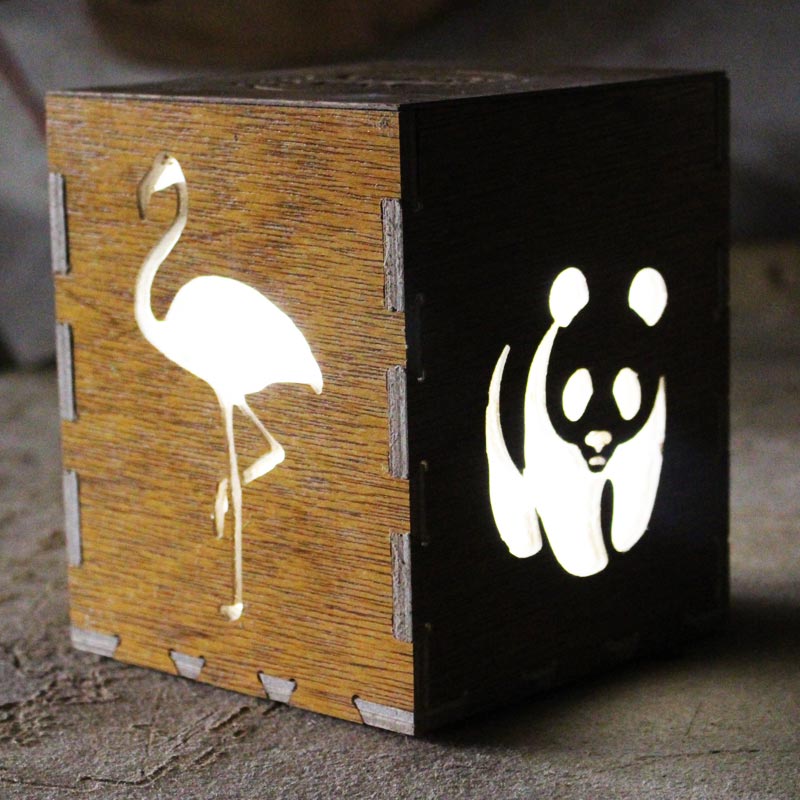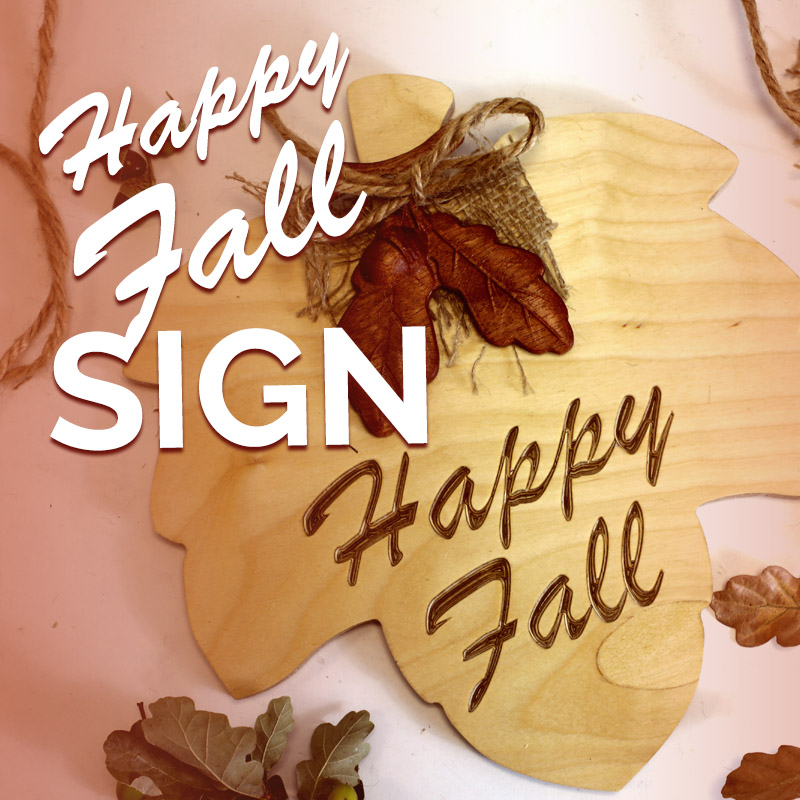 Vectric's Software Range
 Making the move to 3D? VCarve Pro brings the third dimension under your control with the ability to import and tool path a single 3D model. With unlimited job and tool path size, true shape nesting & job set-up sheets.
 Aspire fully realises the potential of your imagination. There's no limit to what you can produce. Aspire adds 3D design tools to enable you to design & develop your own creative masterpiece.